Purchasing business management software like Microsoft Business Central is one thing, but actually implementing it is another entirely. Just as there are better times to purchase Business Central, for instance before your business can no longer efficiently or effectively manage daily operations, there are also ideal times to actually implement new inventory and accounting software too. Business central has been rated best accounting software for medium sized business uk too.
We've all heard the nightmare stories talking about the horrors of failed ERP implementations but what many aren't aware of, is the fact that there are always several factors at the very root of these horror stories. Our recent post talks about why business central is perfect for small businesses, which links into when is best to implement business central.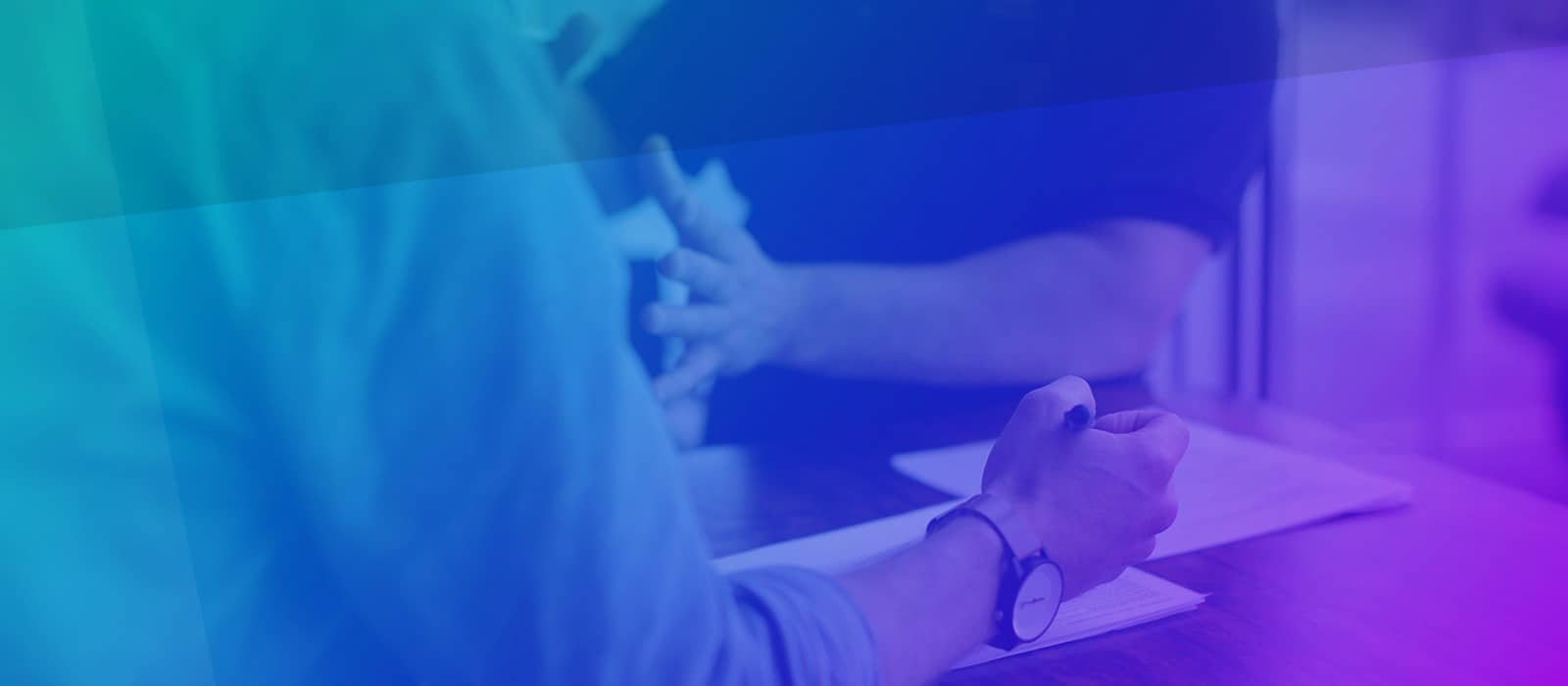 A Successful Implementation Doesn't Happen By Chance
In order to help minimise risk and help increase the chances of a successful implementation, we advise choosing certain periods within your business when you should implement Business Central. 
Slower Periods – by choosing a slower period, you'll automatically be able to dedicate more time to the implementation itself. You'll have far fewer distractions and tasks that require your time and attention elsewhere. You'll also find your employees more focused on the implementation which will make it easier for everyone to understand and learn the new systems. Less distractions lead to higher success rates.
Incremental Instalments – let's face it, we aren't machines. Trying to learn and absorb such a large amount of information can be tough at the best of times. Choosing to do so in smaller increments can instead be a much easier way of doing things. This approach will also allow employees and other team members to ask questions as and when they need to, ensuring everyone fully understands what's going on.
Start With Smaller Businesses – if you have multiple companies, it makes sense to start with your smaller businesses instead of the parent company. This allows everyone to learn and iron out any issues before implementing the software within the bigger companies. It may also lead to a much more efficient implementation process when it comes to the biggest company as you will have ironed out all of the road blocks on the previous smaller companies.
Wait Until Things Are A-OK! – if your company is already going through organisational changes, it's best to wait to implement. It's important that all roles within the company are well defined and understood before beginning implementation and subsequent training processes. Wait until your company is sound, roles have settled and responsibilities well outlined to ensure the full focus of everyone involved. This will prevent any missed learning opportunities that could prove integral to certain roles.
Contact D365experts For Information On Business Central Implementation Support
There will never be an entirely perfect time to implement Business Central software but there will always be better times than others.
Waiting for the perfect moment may see you missing opportunity after opportunity; ensuring the above pointers are adhered to however, could well increase your chances of success. For more information, contact D365experts today.