Managing any warehouse or distribution centre will always bring its fair share of challenges. From labour efficiency to managing stock, ensuring you have a hold on each area can feel like an almost impossible task. Thankfully, we understand those struggles. With the proper management software in place however, those struggles can become a thing of the past. 
At Microsoft, they believe warehouse management is based primarily on emphasising capabilities that align with your specific business objectives. They believe in keeping processes as simple as possible in order to allow you to maintain the highest levels of output. While that does sound simple, it takes a certain business management and accounting solution to do that.
Dynamics 365 Business Central allows for exactly that, offering warehouse and distribution automation as well as making the management of stock, labour, materials, orders and forecasting as simple and effective as possible. With Business Central as your warehouse management software, you can boost profitability more than you imagined possible.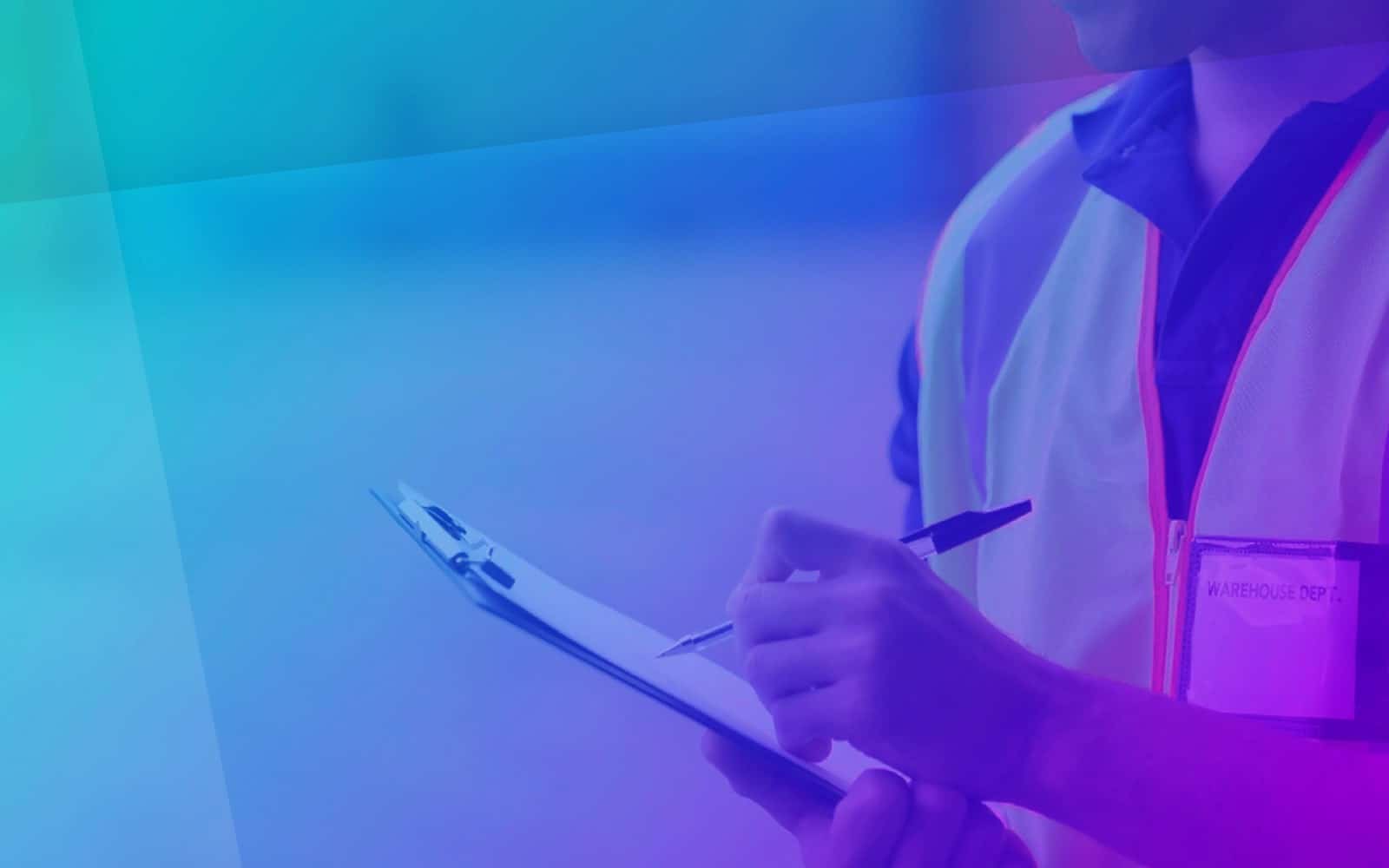 Business Central Warehouse Management Software
Here are just some of the ways that Dynamics 365 Business Central can help your warehouse and distribution centre management:
Automation Of Data – when it comes to data, you can enjoy the efficiency of it being automatically captured, however chaotic your environment may be. This fully integrated system will support all workflows and enable full warehouse automation. 
Bin Setups – easily set up your bins and define the exact layout of your warehouse, using the dimensions of your racks, shelves and columns. With this information, you can then set up and maintain planning constraints by selecting particular attributes of each bin. 
Production Orders – create and manage everything from production orders to post consumption and even output to the production orders. You can then use the supply planning tool in Business Central as a great alternative to automatic planning.
Production Bill Of Materials – create bills for everything from materials to labour and more, before calculating the standard costs for it all.
Warehouse Management System – manage all products on a bin level. Receive and put away items in each bin while also picking items from bins according to your put-away template. 
Internal Picks & Put Aways – you can also create pick and put away orders for all internal purposes too, without any need to use a source document e.g. a purchase order or invoice.
Could Your Business Benefit From Artificial Intelligence?
While we may not be giving orders to a walking, talking artificially intelligent robot in the home just yet, AI within business management software still offers you the potential to totally transform your business. Before diving straight in however, it's worth remembering that your strategy must accommodate AI too.
Having a clearly defined strategy in place will only benefit the overall implementation of such software and allow for a much more successful launch of Dynamics 365 Business Central within your company.