As companies begin to respond to the COVID-19 pandemic, a truly unforeseen situation, disruptions across the board are becoming more and more apparent.
Is it any wonder however, with entire offices and their work force being relocated to remote working positions that this is happening? Despite this, companies are doing their best to ensure business continuity.
Thankfully, with Microsoft Dynamics 365 Business Central, you can help ensure your business continues to run smoothly throughout this entire pandemic and beyond.
To provide you with the reassurance that you need, we're going to show you the steps Microsoft are taking to ensure business continuity for you AND your customers with Microsoft Dynamics 365 Business Central.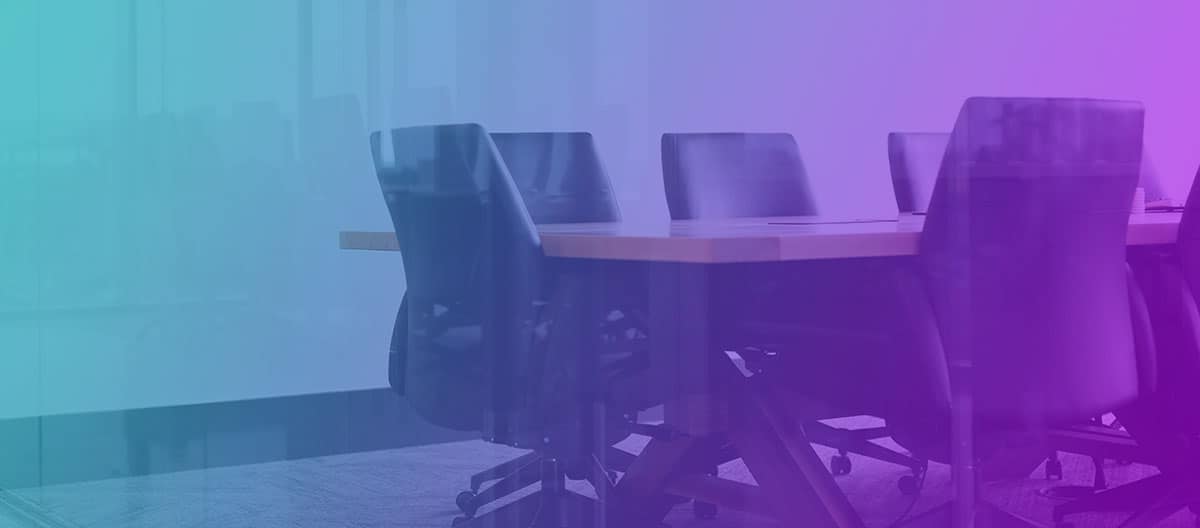 Seamless Delivery Of Business Applications
Microsoft have put into place a global response plan, specifically for their Azure cloud. This has been done to ensure a reliable and continual service within their cloud operations. From that, they're ensuring Dynamics 365 Business Central as well as their Microsoft Power Platform incident response teams are ready and waiting with the tools necessary to help you should you need it.
Along with Microsoft's response plans, you'll also find that D365 experts have plans in place to ensure you receive the critical updates necessary. We understand that our services and the Dynamics 365 Business Central software is essential for your business to continue to run smoothly which is why we're here to ensure you receive the critical updates necessary.
Relaxed Deadlines
Microsoft is also doing their best to reduce any pressure on their customers by relaxing deadlines on updates. The details on this will vary with each service however, they've made it abundantly clear they intend to reduce the pressure felt by their customers through support and deprecation deadlines.
An example we can highlight at the moment would be the fact that they're extending the early access opt-in. The reason behind this is due to the fact that many have now moved to the minimum business continuity model. As such, they're supporting the situation by extending the early access opt-in, giving businesses time to test and validate the features before they're deployed this May.
They've also made things a lot easier for clients by simplifying the ability to pause updates as and when necessary for the likes of Dynamics 365 Finance, Supply Chain Management and Commerce etc.
They're also offering an extended window from 30 days to 60 days, with regards to the April 2020 Dynamics 365 Business Central automatic update, for existing customers and partners.
Contact Us At D365 experts Today
If you'd like further help and support with Microsoft Dynamics 365 Business Central to help ensure business continuity for your organisation, please contact us at D365 experts today on 01268 724 005.