Jump back ten or fifteen years and the mere mention of artificial intelligence would have filled your head with futuristic images, flying cars and many an iRobot reference. Fast forward to today however and while we're yet to have artificially intelligent robot assistants walking around our home, artificial intelligence is having a huge impact on society as a whole and more specifically, the way we run our business.
Microsoft is a shining example of not only Artificial Intelligence (AI) in use today but how it's progressing at a rate of knots. 
Microsoft first introduced AI into its business management software, Dynamics 365 Business Central, in 2018. Since then, it's been transforming businesses hugely, a trend that looks set to continue well into 2020 and beyond. Here are just some of the features you can expect to find in Dynamics 365 Business Central.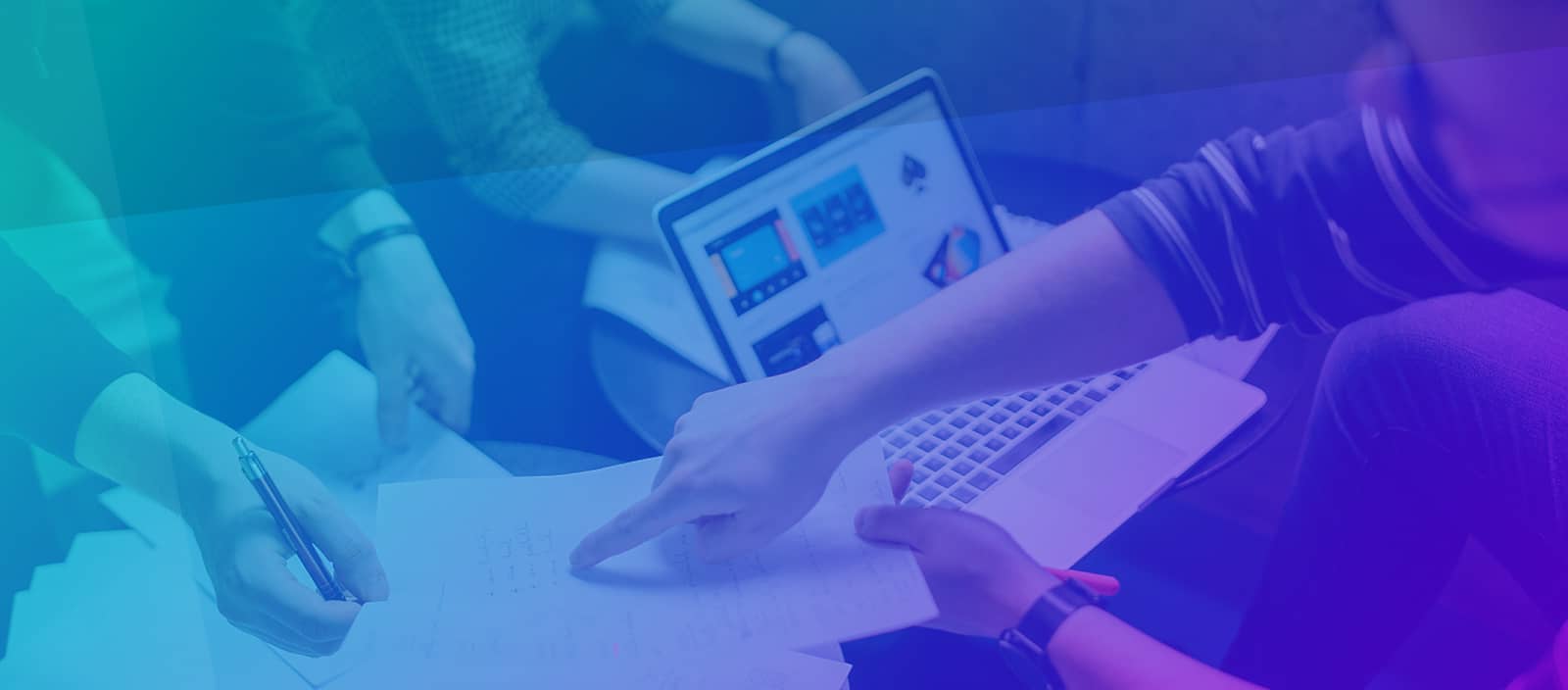 AI Features In Dynamics 365 Business Central
Inventory & Sales Forecasting
Unbelievably, this incredible AI add-on comes as standard with Dynamics 365 Business Central. Not only will you have the ability to predict future sales utilising pre-existing data, but you'll also be able to stay on top of inventory in order to meet the demand.
This is a truly invaluable tool as it ensures you never run out of inventory and gives you a truly clear view of how your business looks set to perform. 
Late Payment Prediction
Managing receivables effectively is massively important to your company's financial health. With the help of Dynamics 365 Business Central's artificial intelligence, the late payment prediction extension can help you ensure outstanding receivables are reduced by helping you to predict whether the invoices you deliver will be paid on time or late.
With the help of machine learning, your business software will accumulate data and sharpen predictions the longer it's in use. The more you use it, the more data you feed it, the more accurate the predictions will be.
Add-On For Outlook
Within outlook, artificial intelligence will not only read your emails for you, but they'll also determine whether or not the email is from a customer and if so, open the customer card for their particular company.
You'll even be able to generate a sales quote directly through outlook too. Where there may be two possible answers or items, Outlook will provide you with both to choose from. This saves a huge amount of time by bringing the information to you as opposed to you actively searching for it.
Could Your Business Benefit From Artificial Intelligence?
While we may not be giving orders to a walking, talking artificially intelligent robot in the home just yet, AI within business management software still offers you the potential to totally transform your business. Before diving straight in however, it's worth remembering that your strategy must accommodate AI too.
Having a clearly defined strategy in place will only benefit the overall implementation of such software and allow for a much more successful launch of Dynamics 365 Business Central within your company.